#SupportBlackBusiness! #BlackBusinessMatters! Point blank, period. It doesn't make us anti-white, red, blue, green, or purple. It says we're in support of Black ideas, goals, entrepreneurship, business, power, and community. We believe in us!
This is a fundraiser for Black Folk Hot Spots- we help black business owners get more exposure online. Consider ordering a shirt or hoodie today. Our Goal is to raise $90K to build out a better more efficient web and mobile platform and roll out a huge #supportblackbusiness branding campaign.
Instead of just getting a thank you
like most crowdfunding fundraising sites- you will have a shirt or hoodie as a wearable to help brand our mission.
Follow @bfhsnetwork on Twitter
for updates- thank you in advance.
*Click Image below that will take you to order page... and please share too.
Ryan
CEO
#SupportBlackBusiness #BlackBusinessMatters Hoodie [SHOP NOW]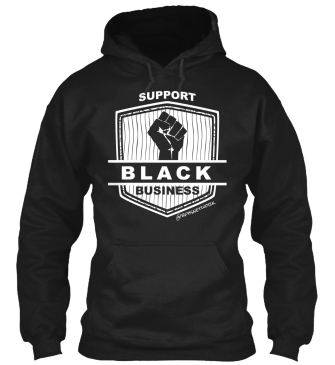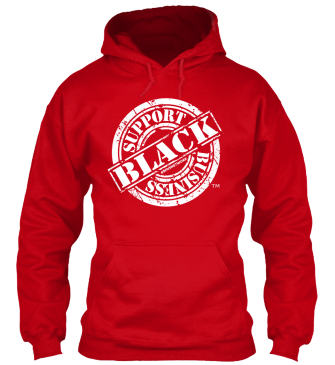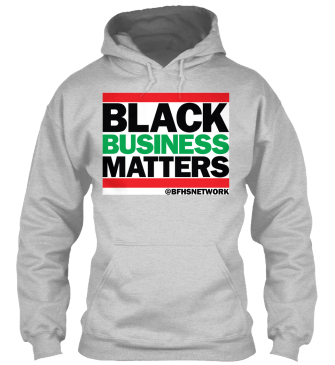 #SupportBlackBusiness #BlackBusinessMatters Long Sleeved Shirt [ORDER YOURS]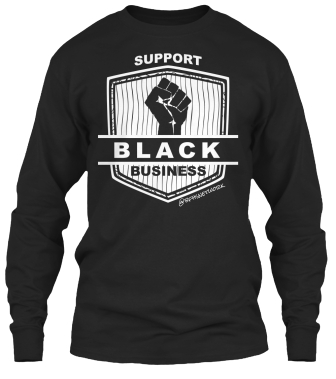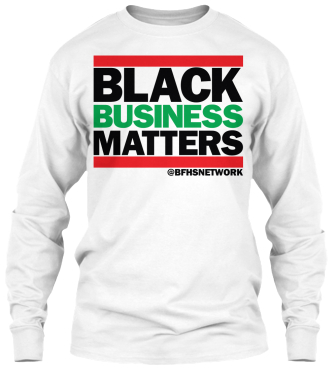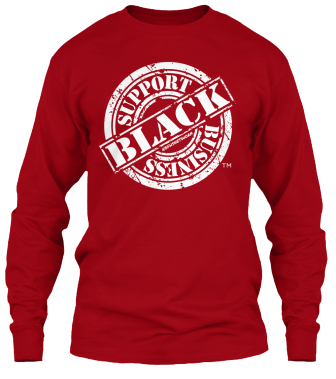 #SupportBlackBusiness #BlackBusinessMatters Short Sleeved Shirt [ORDER NOW]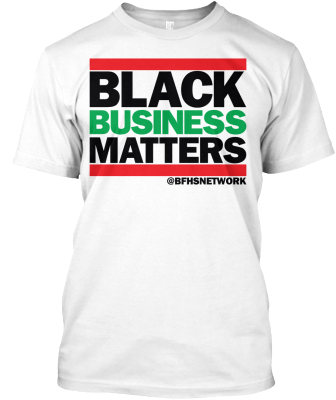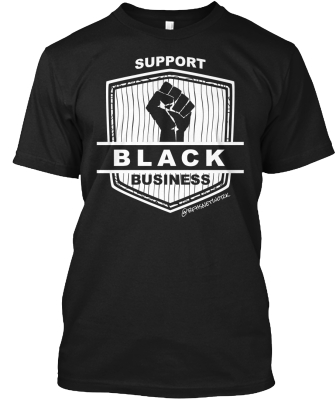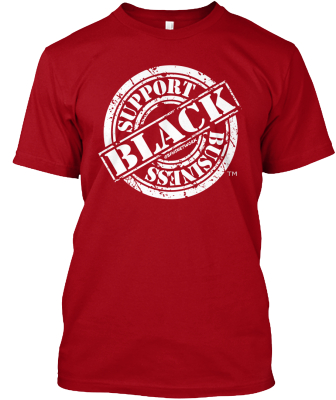 #SupportBlackBusiness Ladies Fitted Short Sleeved T-Shirt [GET YOURS TODAY]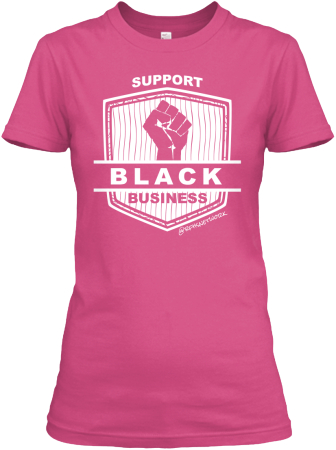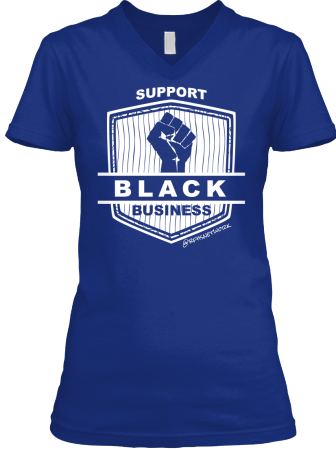 Statement T-Shirts and Hoodies that say a lot without saying a word! [ORDER NOW]
"Support @bfhsnetwork for FREE by doing your Amazon shopping through this link (bookmark it!) http://bit.ly/SUPPORTBFHS"