Dr. Umar Johnson
SATURDAY JAN 12th, 2013
@ Culture Connection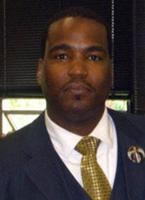 Dr. Umar Johnson, blood relative of Frederick Douglas, is a Nationally Certified Psychologist, Master orator and communicator.
He has presented on many topics including:
 Black Male/Female relationships, Self Empowerment, Post Traumatic Slave Disorders,the Psycho-Academic war on Black Boys & the overall Mental Health State of African Americans nation wide.
He has been featured on many Black talk shows, college campuses, workshops, conferences and panels in the United States and beyond!
He has also appeared in the critically acclaimed independent films
HIDDEN COLORS FILMS 1 & 2
(MUST SEE!)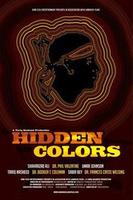 Join us Sat. 1/12/2012 from 12:30p-4:00p.
FOOD WILL BE AVAILABLE!

Q & A and informational discussion will follow!
"For Women Only"
(Video Clip)